About Company CEO Greetings
Creating the new paradigm of agriculture
CEO Greetings
From agricultural machinery to future agriculture
GREAT JOURNEY FOR THE CENTENNIAL COMPANY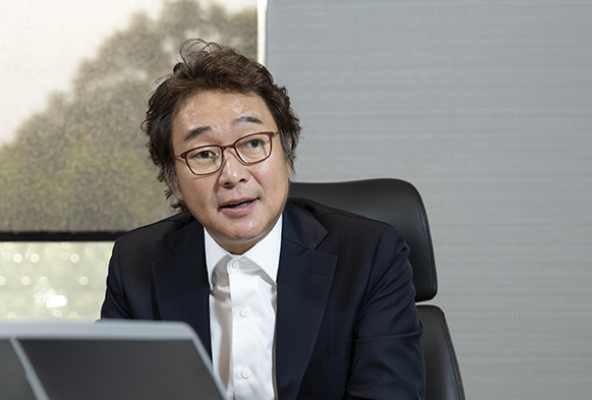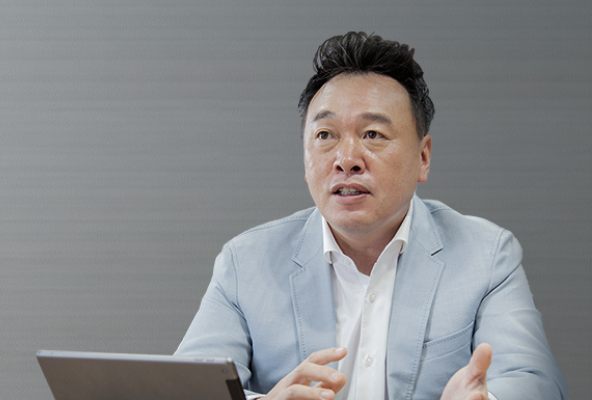 A global agricultural machine company that has contributed to improving the quality of life of Korean farmers

Since its foundation in 1947, Daedong has led the mechanization of Korean agriculture by producing the first plower in Korea, followed by tractors, combine harvesters, walking rice transplanters, and more.
The development of Korean agriculture is the history of Daedong, and the growth of Daedong has become the foundation of the Korean agricultural machine industry's development.
Daedong has pioneered the mechanization of agriculture, which dramatically reduced the working hours of farmers and thus increased the productivity of agriculture and the income of farmers, resulting in the improved quality of life for our farmers.
Daedong is striving to move beyond No. 1 in Korea, speeding up our global expansion.
We are working to enter not only the North American market but also Europe, South East Asia, Africa, and CIS.
Our export brand KIOTI also has been widely recognized around the world for the past 30 years, and it is increasing its reputation in the global market with the foundation of local corporations in the USA, Europe, and Canada.
The leader of future agriculture, smart agriculture

Agriculture of the past improved the quality of life of farmers through mechanization. Agriculture of the future will be in the form of smart agriculture, focused on maximizing productivity and efficiency through 'precision agriculture'.
Daedong is working on the convergence with ICT to gain an upper hand in future agriculture. Daedong's agricultural machines, enhanced through ICT, will collect data, and our smart agriculture solutions will analyze the timing of harvest, fertilizing, the appropriate climate and more, to provide 'customized consulting for each farm'.
We are making efforts to change our organization, processes, and business model to be digital-based, including the implementation of the smart factory. We believe that future agriculture is what we can do best and a path we must take in light of our brand power and experience of over 70 years.
All executives and employees of Daedong will endeavor70th-anniversary to become 'a company that is remembered not as the history of Korean agricultural machinery, but the history and the future of Korean agriculture'. Thank you.
Joint CEO of Daedong Corporation Kim Jun-Sik, Won Yu-Hyun