About Company About KIOTI
KIOTI is the official brand for our overseas market
About KIOTI
Daedong's overseas export brand, KIOTI
Daedong's historical entry into the overseas market started in 1982. Our first tractor was introduced to the US market in 1986 and Daedong USA was founded in 1993 to tap into the overseas market. The brand "DAEDONG" is based on Chinese characters and it is a difficult brand name for non-Chinese character cultures such as North America and Europe, so we decided to target the overseas market with the brand 'KIOTI'.

In 1985, our early years in the US market, Daedong partnered with a local agricultural machine company called Lely KIOTI for OEM and acquired the brand in 1993 with the foundation of Daedong USA, and KIOTI became the official brand for our overseas market.

The English pronunciation of KIOTI is like that of 'Coyote', a North American animal similar to a wolf. This has been characterized as a symbol of a coyote roaring its spirit to the world.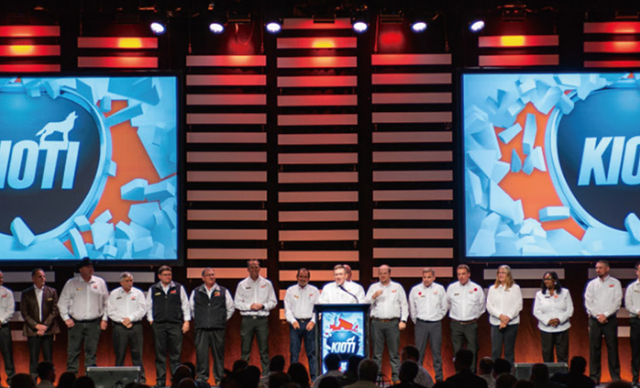 BI Policy
Wordmark (Default type)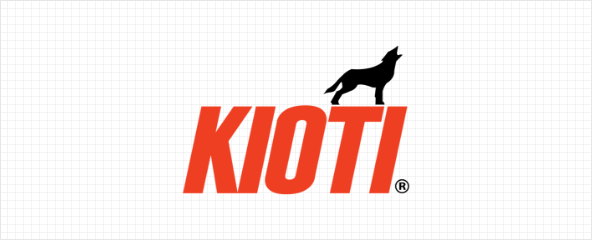 Wordmark (Utility type)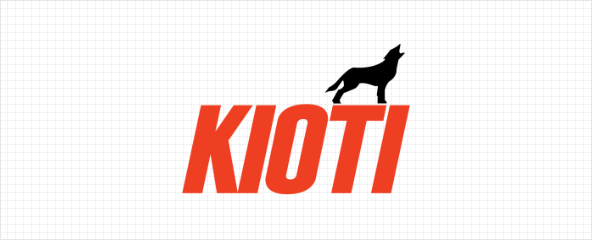 Wordmark (Utility type - tagline)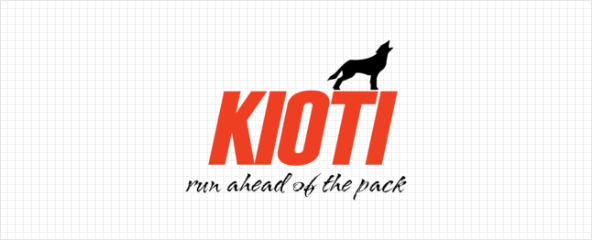 Wordmark (Utility type - equal combination)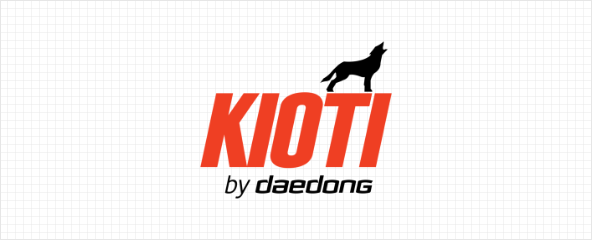 Emblem

KIOTI Logotype
KIOTI Coyote
KIOTI Pawprint