News
Daedong releases the Hi-Tech & Premium HX Series Tractor
- Daedong's flagship tractor with a strong focus on 'Hi-Tech' from management, work convenience to design
- Providing a total service through 'Daedong Connect' that monitors HX in real-time to manage inspection and repairs
- Maximized performance and convenience as the first tractor in Korea to adopt straight-line autonomous driving and road sensing functions

Daedong, Korea's No. 1 agricultural machine company that leads future agriculture, has announced on March 25 the release of HX series large tractors of 130-140 horsepower (PS) with maximized engine performance, design, management and work convenience using 'Hi-Tech'.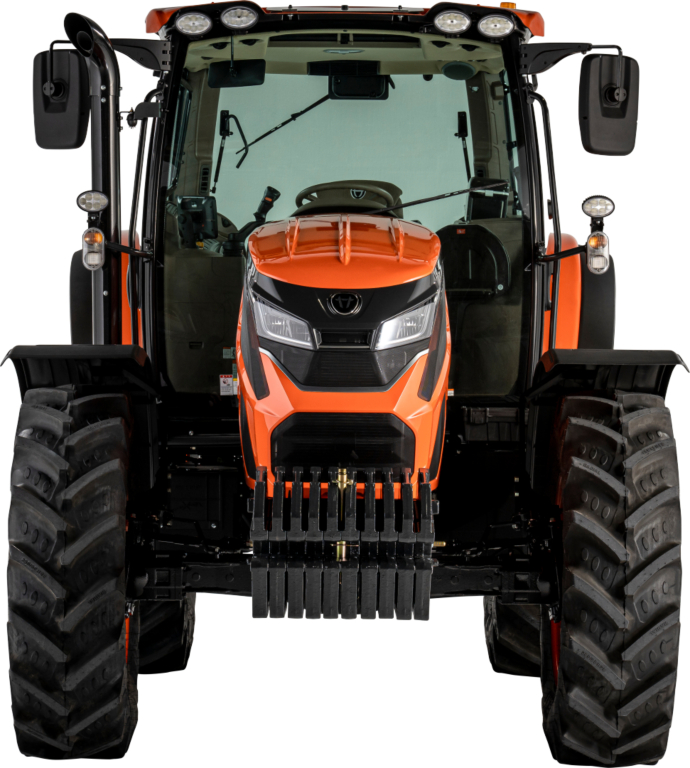 HX is Daedong's flagship model that boasts hi-tech-based management and work convenience. The ICT-based 'Daedong Connect' enables the remote control and management of tractors using the smartphone, providing a total management service of the agricultural machine, which allows customers to minimize time spent on tractor management and maximize their focus on agriculture.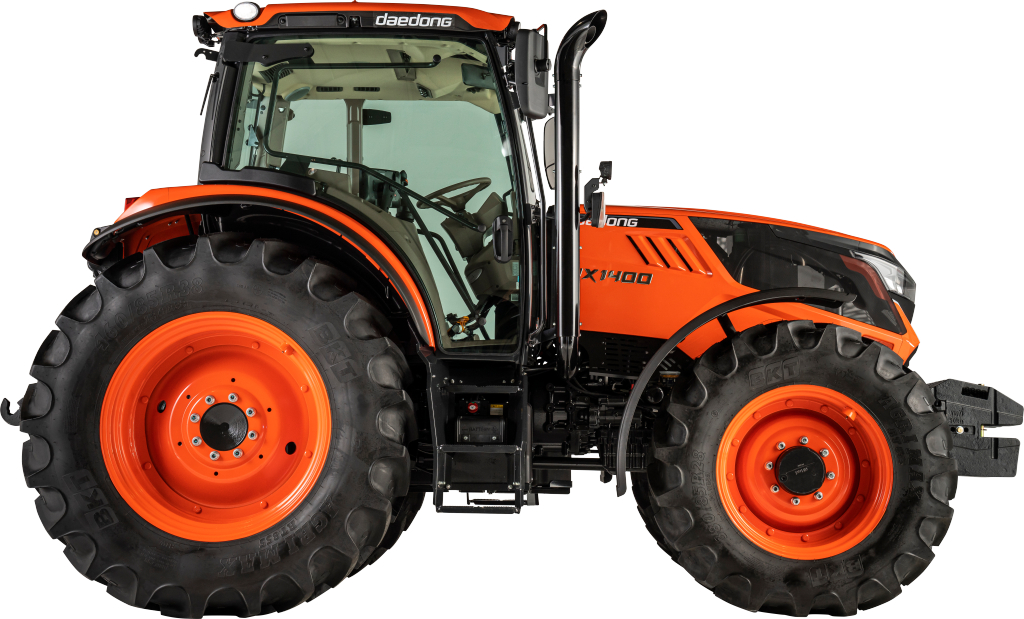 Work convenience is also outstanding. First of all, it is the first tractor in Korea to be equipped with the straight-line autonomous driving function. The tractor will move in a straight line automatically in the designated section, enabling quick and easy straight line work without needing to steer the handle. The safety feature allows safe work, as the alert will sound and the gear will automatically switch to neutral if the tractor leaves the designated section. There are 2 models - HX1300(132 horsepower), HX1400(142 horsepower), and they are the highest horsepower tractors manufactured by a Korean company. The 3.8L diesel engine was developed exclusively by Daedong, also the first in the Korean industry. The fuel tank of 230L is the largest of its kind, enabling a long work time with a single refuel.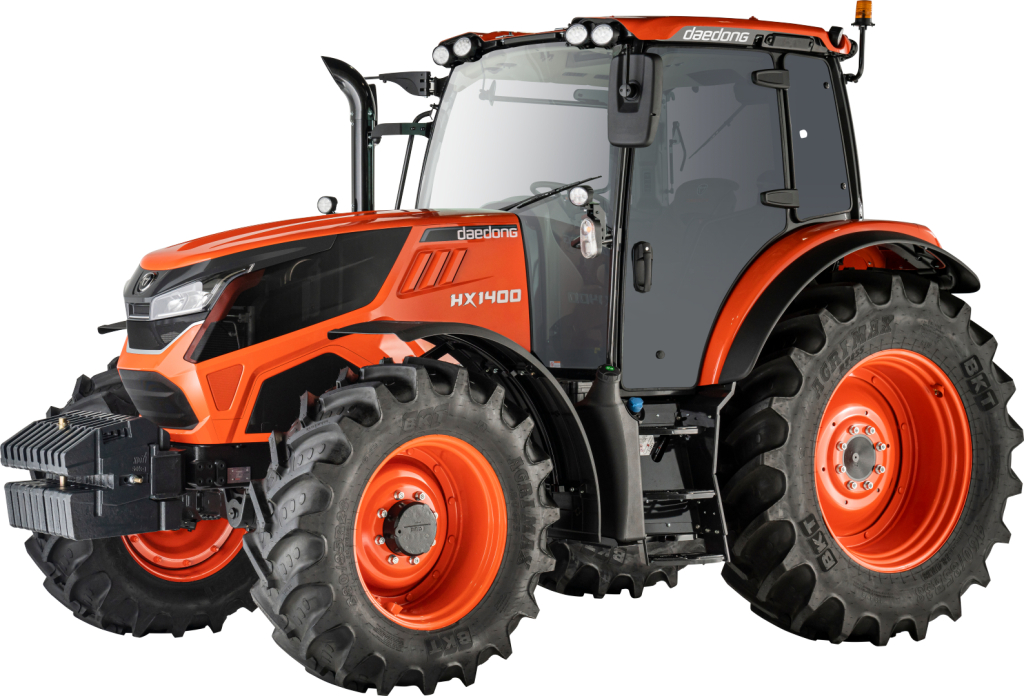 In terms of design, a new product design concept 'Ultimate Refined' was applied, excluding curved lines as much as possible to create a dynamic three-dimensional feel. The bonnet features LED headlights for high visibility during nighttime work, LED daytime lights, and chrome molding to add sophistication as well as work convenience. The cabin has 5 windows for easy ventilation and the closing and opening of doors.