News
Daedong, strengthening speed and convenience through "service digitalization"
Daedong, strengthening speed and convenience through "service digitalization"
- Opening of the industry's first online mall specializing in parts sales and a customer center based on customer consultation big data.
- Significant expansion of self-maintenance contents through digital channels, providing faster and more accurate services
- COVID-19 has made non-face-to-face a part of daily life even in rural areas, increasing customer satisfaction with digital non-face-to-face services

Daedong is increasing service speed and convenience for customers through 'service digitalization'.

Daedong (CEO Kim Joon-sik and Won Yoo-hyun), Korea's No. 1 agricultural machinery company leading future agriculture, started operating 'Daedong Store' and 'Daedong Customer Satisfaction Center' in October to help customers receive services faster and more conveniently and to prevent problems such as breakdowns in advance.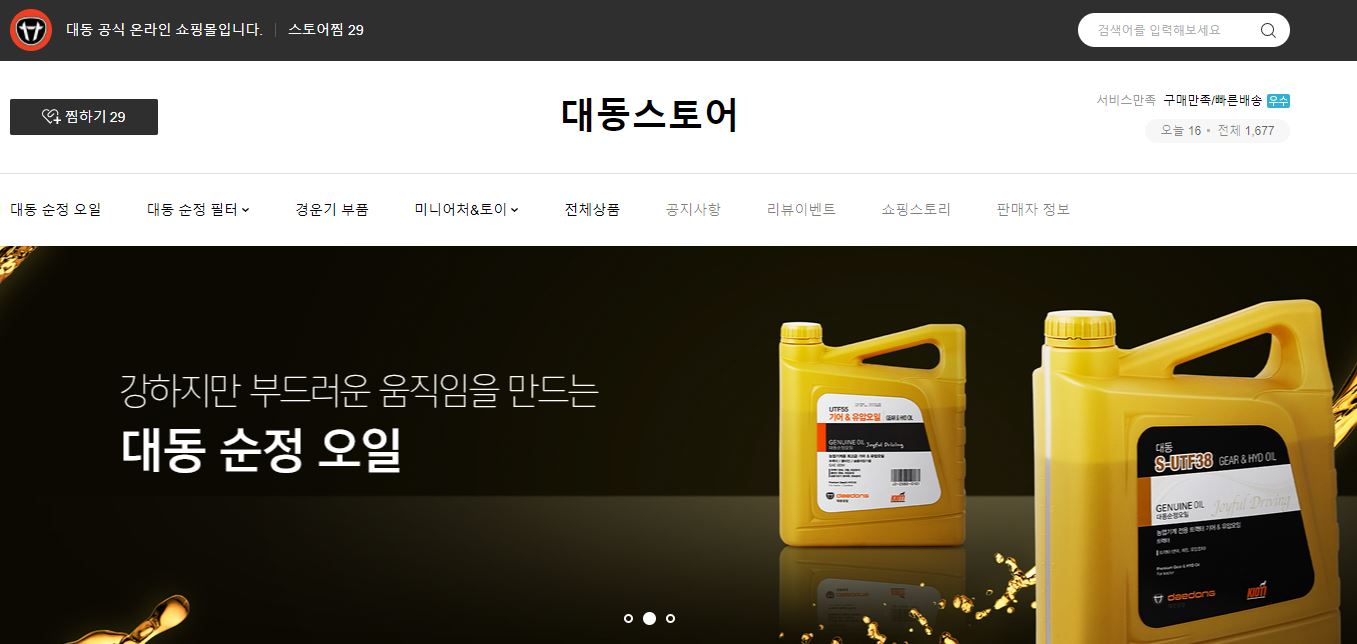 'Daedong Store' (smartstore.naver.com/daedong_parts) is an online parts store directly managed by the head office to reflect the needs of customers who wish to self-inspect and maintain their Daedong agricultural machinery in its best condition and fully utilize the excellent performance for a long time. The store also sells about 50 types of major consumables and parts for agricultural machinery produced and sold by Daedong, including tractors, combines, rice transplanters, and cultivators, as well as miniature agricultural machinery figurines and mini-toys.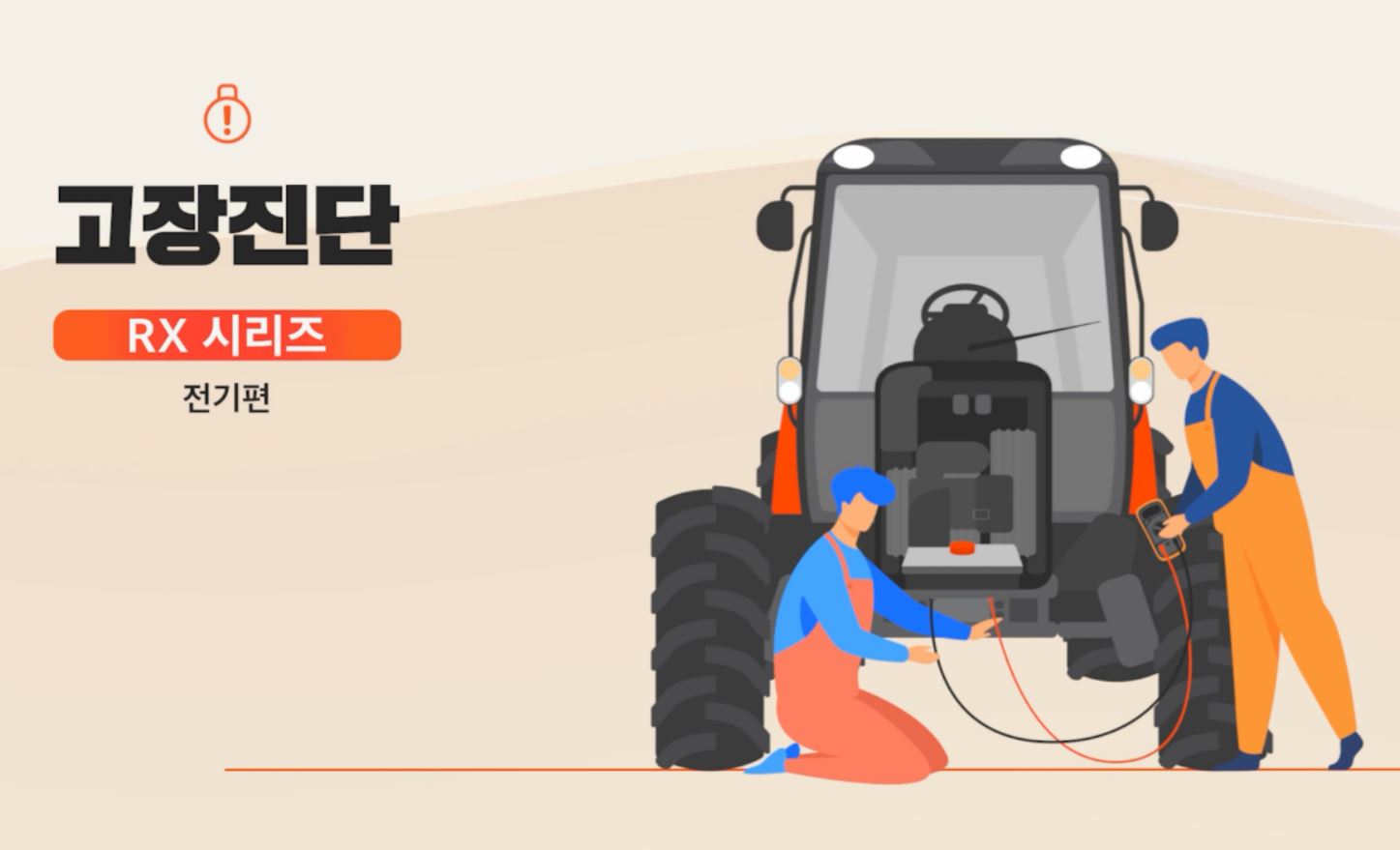 Items sold at Daedong Store are consumables that must be replaced or supplemented after a certain usage time, and customers can not only check the replacement time but also videos on how to perform the replacement. There are also plans to expand sales items to encourage customers to perform self-inspection after purchasing parts at the online store, and inquiries can be made through the Customer Satisfaction Center.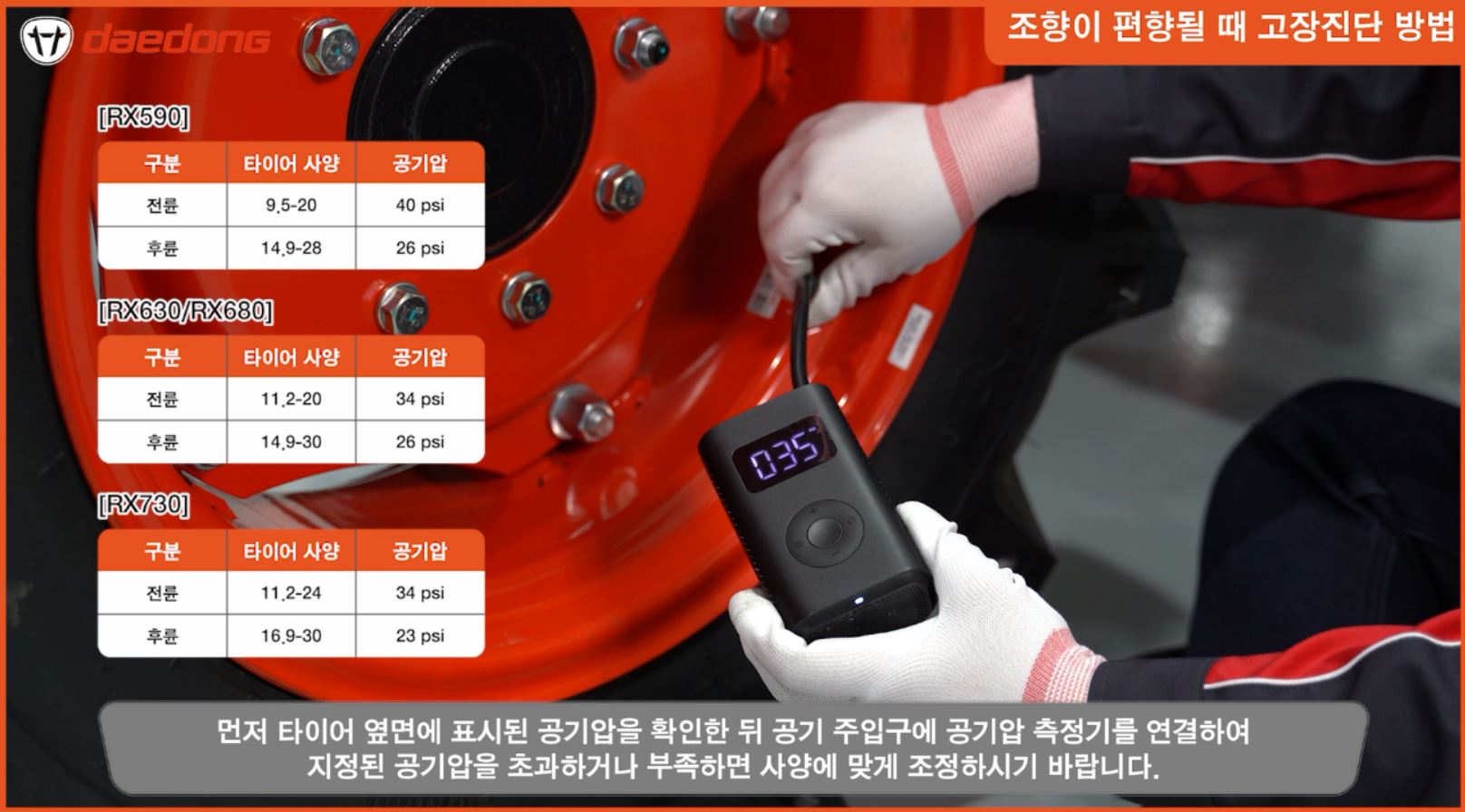 'Daedong Customer Satisfaction Center' is operated in collaboration with KTcs (CEO Park Kyung-won), a KT affiliate ranked No. 1 in the domestic call center market, to maximize the quality of consultation. Based on the extensive customer consultation data built with experience, consultants who have received professional training on customer consultation can find and provide various solutions to suit the customer's situation so that they can receive faster and more accurate services than before. There are also plans to increase the convenience of use by introducing virtual support methods including voice and chatbots.