News
Daedong CEO Yoo-Hyun Won appointed as the CEO of Daedong Mobility
"Focusing Daedong Group's capabilities on the smart mobility business"
Daedong CEO Yoo-Hyun Won appointed as the CEO of Daedong Mobility

- CEO Yoo-Hyun Won established the foundation for growth by creating the blueprints of Daedong Group's 3 future businesses and also achieving 1 trillion in sales
- Anticipating rapid stabilization of the smart mobility business through organic collaboration between Daedong and Daedong Mobility
- Completing the new smart mobility factory and starting the production of e-bikes and smart robot chairs by the end of this year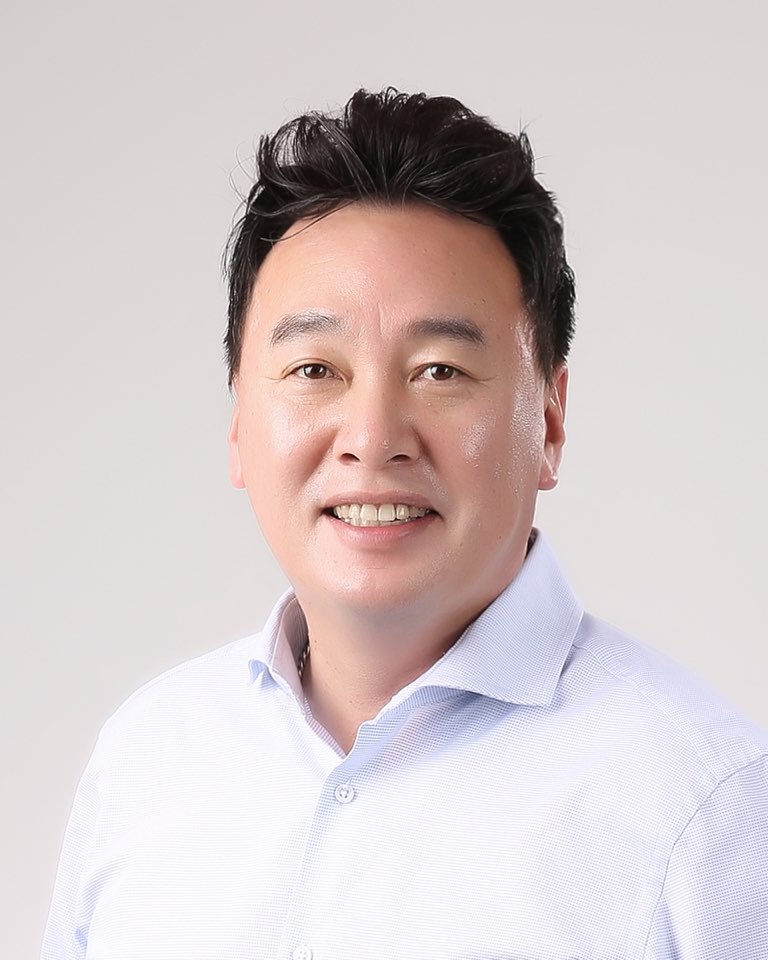 Daedong Group's parent company Daedong (Joint CEO Joon-Shik Kim and Yoo-Hyun Won), Korea's No. 1 agricultural machinery company leading future agriculture, announced on the 23rd that Daedong CEO Yoo-Hyun Won will also be overseeing the management of Daedong Mobility, an affiliate of Daedong, as its CEO. Concerning this matter, Daedong Mobility held a regular general meeting of shareholders and appointed Daedong CEO Yoo-Hyun Won as its new CEO. The term of office is 2 years, which will end in 2024.
CEO Yoo-Hyun Won of Daedong and Daedong Mobility is a business strategy specialist, who after completing his MBA at George Washington University, worked at Samsung C&T and KTF, and served as the head of KT's Business Strategy Office and the director of KT's Future Convergence Business Office. He joined Daedong Industrial in 2019 as the executive director of strategic planning and was appointed as the CEO of Daedong in 2020, creating the blueprints of Daedong Group's 3 future businesses: ▲ smart agricultural machinery ▲ smart farm ▲ smart mobility.
Also, to enhance the organizational structure and management efficiency required for future businesses, CEO Won quickly implemented Digital Transformation (DT) so it can be internalized in the entire business value chain of Daedong, and with a focus on smart agricultural machinery, established a stable foundation for growth in the domestic and overseas markets. Daedong exceeded KRW 1 trillion in sales for the first time since its foundation, with consolidated sales of KRW 834.3 billion in 2019, KRW 895.7 billion in 2020, and KRW 1.1792 trillion in 2021.
CEO Yoo-Hyun Won remarked, "Daedong, which marks its 75th anniversary this year, has been able to overcome the pandemic by promoting 'Digitalization of Daedong' and 'Smartification of Agricultural Machinery' with its strong business capabilities," and added, "We will continue to make a new history as a mobility company by maximizing Daedong and Daedong Mobility's smart mobility capabilities, including technology, production, service, sales, and business support."