News
Daedong Group to enter the BSS electric motorcycle market
"Developing an electric motorcycle with a last-mile delivery specialized connected service"
Daedong Group to enter the BSS electric motorcycle market
- Supplying electric motorcycles made from all-Korean technology and production infrastructure. Mounted with LG Energy Solution's battery.
- Strategic business cooperation with Kakao Mobility to research the last mile delivery market combining IT technology and platform operation experience
- Developed a last-mile delivery-specialized electric motorcycle through rider surveys, and preparing for certification. Production to begin by the end of this year
- Market outlook is bright due to the growth of the last mile delivery rider market and the government's strengthened policy to distribute electric motorcycles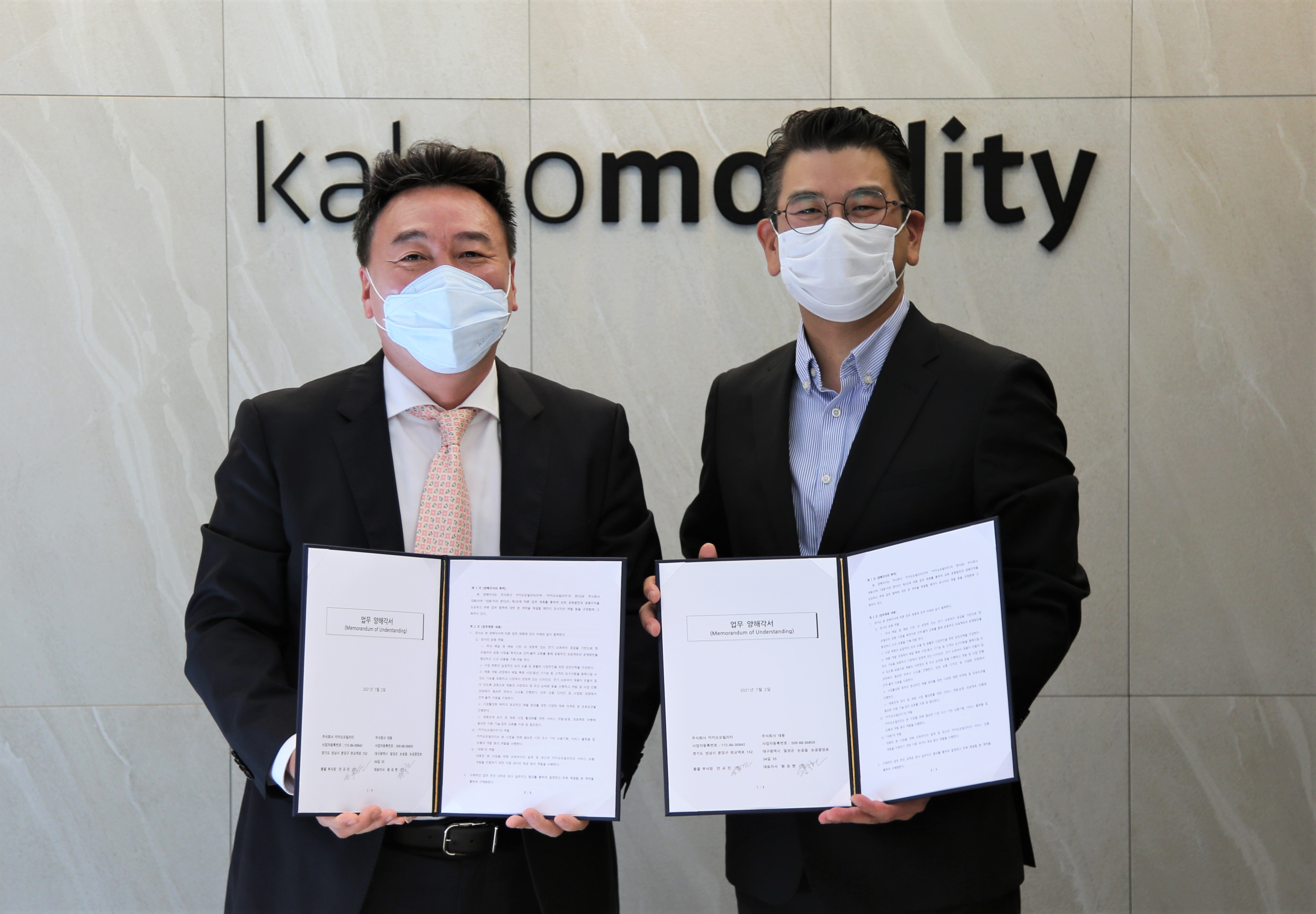 Daedong Group (President Jun-Sik Kim), a leading smart mobility company, announced on March 29 that it will be entering the Battery Swapping System (BSS) electric motorcycle market specializing in last-mile delivery.
Daedong Group's electric motorcycle is manufactured based on all-Korean mobility technology and production infrastructure, which differentiates it from existing Chinese OEM products of low quality. It will also feature batteries that can be charged and exchanged through LG Energy Solution battery exchanges around the city.
Comprehensive research on the last mile market will also be conducted through a business partnership with Kakao Mobility, a leading mobility company, actively combining its platform operation experience and IT technology. This will enable entry into the electric motorcycle market through smart services suitable for the environmental conscious era, differentiated from the existing internal combustion motorcycle market.
In this regard, Daedong Group, led by Daedong Mobility, has entered the smart mobility market, one of the three future businesses of Daedong, since last year. Daedong Mobility has established a business plan for a smart mobility platform (for ultra-small, small, medium, large, and e-bike exclusive) for agricultural and non-agricultural purposes that invests KRW 223.4 billion for five years from 2021. The goal is to complete the new mobility factory in Daegu National Industrial Complex (Dalsung-gun, Daegu) by the second half of this year, and the electric motorcycle will be Daedong Mobility's first product developed in partnership with its parent company Daedong, due for mass production in the new factory this year.
Delivery riders were surveyed and the following problems of existing electric motorcycles were found: ▲ Charging time ▲ Inconvenient management service ▲ Driver fatigue ▲ Inconvenience of frequent starting on/off ▲ Mobile phone cradle for delivery calls. These factors and other requests have been reflected in the development of the last mile delivery-specialized BSS-type electric motorcycle, which is currently in preparation for the certification test.
Based on various information collected from vehicles, the company plans to provide services such as consumable exchange cycles, safety areas and time settings to prevent theft, driving habits, and driving information so that customers do not have any inconvenience in using electric motorcycles. The product will feature a differentiated connected service based on IoT, so that customers are provided with services based on various information collected from the vehicle, including driving habits, travel information, safety area and time settings to prevent theft, and consumable parts exchange cycle, which will enable more convenient use of the electric motorcycle.