News
Daedong achieves the highest first half-year sales and operating profit since foundation
Daedong (CEO Kim Joon-Sik, Won Yu-Hyun), Korea's No. 1 agricultural machine company that leads future agriculture, has announced on August 17 that the first half-year sales and operating profit had increased 29.1% and 17.1% year-on-year respectively to KRW 635.2 billion and KRW 50.1 billion.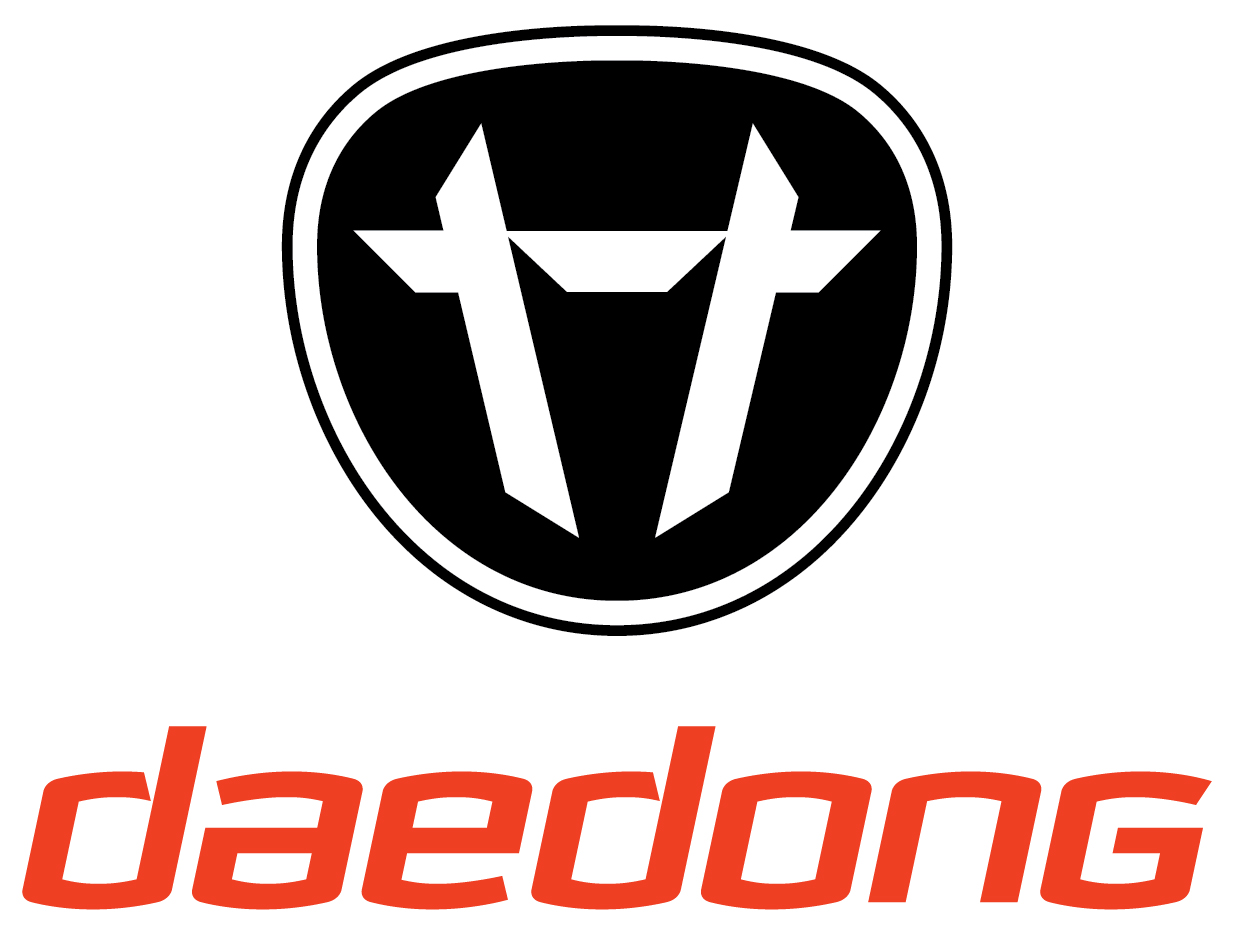 Daedong has continued its trend of strong growth this year through the stable domestic market base and 15% annual growth in overseas export, achieving sales in the KRW 600 billion's and operating profit in the KRW 50 billion's for the first time since foundation with sales of KRW 635.2 billion and operating profit of KRW 50.1 billion in the first half-year period. In the second quarter alone, sales recorded KRW 338 billion, an increase of 31.6% compared to the previous year's Q2 sales of KRW 256.9 billion, achieving sales of over KRW 300 million in a single quarter.
This result is attributed to the Digital Transformation (DT) that was implemented last year to improve the organizational constitution and management efficiency, which included changes to the approach to work, production, logistics, sales, and A/S innovations, enabling flexible and prompt responses to customer needs, both domestic and overseas.