News
Daedong Tractor ranks first in the Korean Standard-Quality Excellence Index for the first time in the industry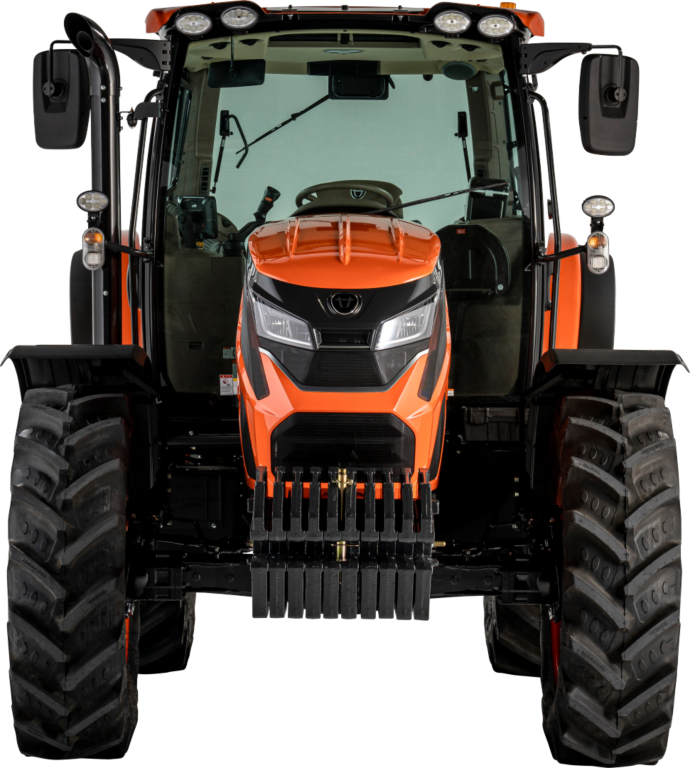 Daedong, Korea's No. 1 agricultural machinery company leading future agriculture, was selected as No. 1 in the agricultural machinery tractor category of the '2021 Korean Standard-Quality Excellence Index' organized by the Korea Standards Association (KSA).
The Korean Standard-Quality Excellence Index is a quality evaluation model jointly developed by the Korea Standards Association (KSA) and the Korean Society for Quality Management in 2004 and it is an indicator of quality excellence and satisfaction of consumers and experts who have actually used the product. In this year's survey, Daedong Tractor was ranked No. 1 in quality satisfaction after receiving excellent reviews in the "quality in use" that evaluates product performance, reliability, durability, usability, safety, and accessibility and "affective quality" that evaluates reputation, awareness and newness.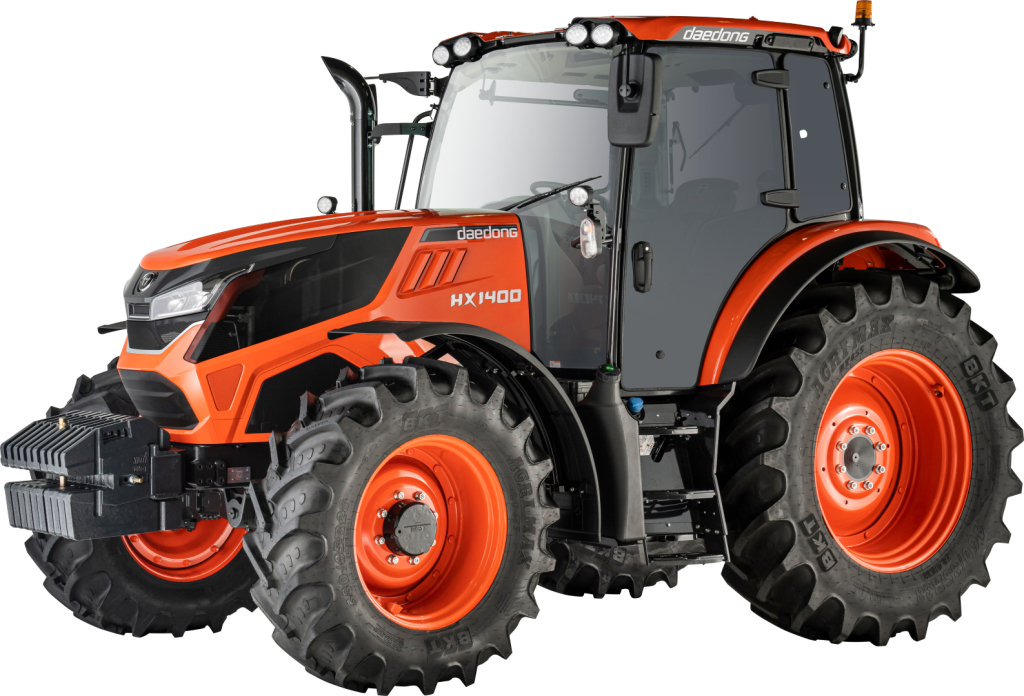 Daedong introduced tractors for the first time in the domestic industry in 1968 and has been maximizing customer satisfaction by implementing tractors and service programs of differentiated product power and quality from its competitors. This year, it launched the first 130-140 horsepower autonomous driving tractor HX series in Korea, in line with the growing large high-tech agricultural machinery market. Daedong also launched the 'Connect service' for remote management and inspection of agricultural machinery with a free quality guarantee of 10 years/3,000 hours for engines and transmissions of in-house produced tractors, which is the longest in the industry.