News
Daedong conducts organizational restructuring and recruitment focusing on 'future' and 'overseas'
- Partial elevation of the DT Promotion Office, and newly established the ICT Development, Mobility, Smart Farming departments to secure technology and increase project speed
- Newly established the Strategic Investment Office and recruited Jin-Hyun Lee, the former CEO of Hana Financial Investment S&T. Focusing on enhancing corporate value and attracting investment
- Newly established the GBD Division with the goal of breakthrough growth in global business. Recruited executive director Joon-Shik Park, a global business specialist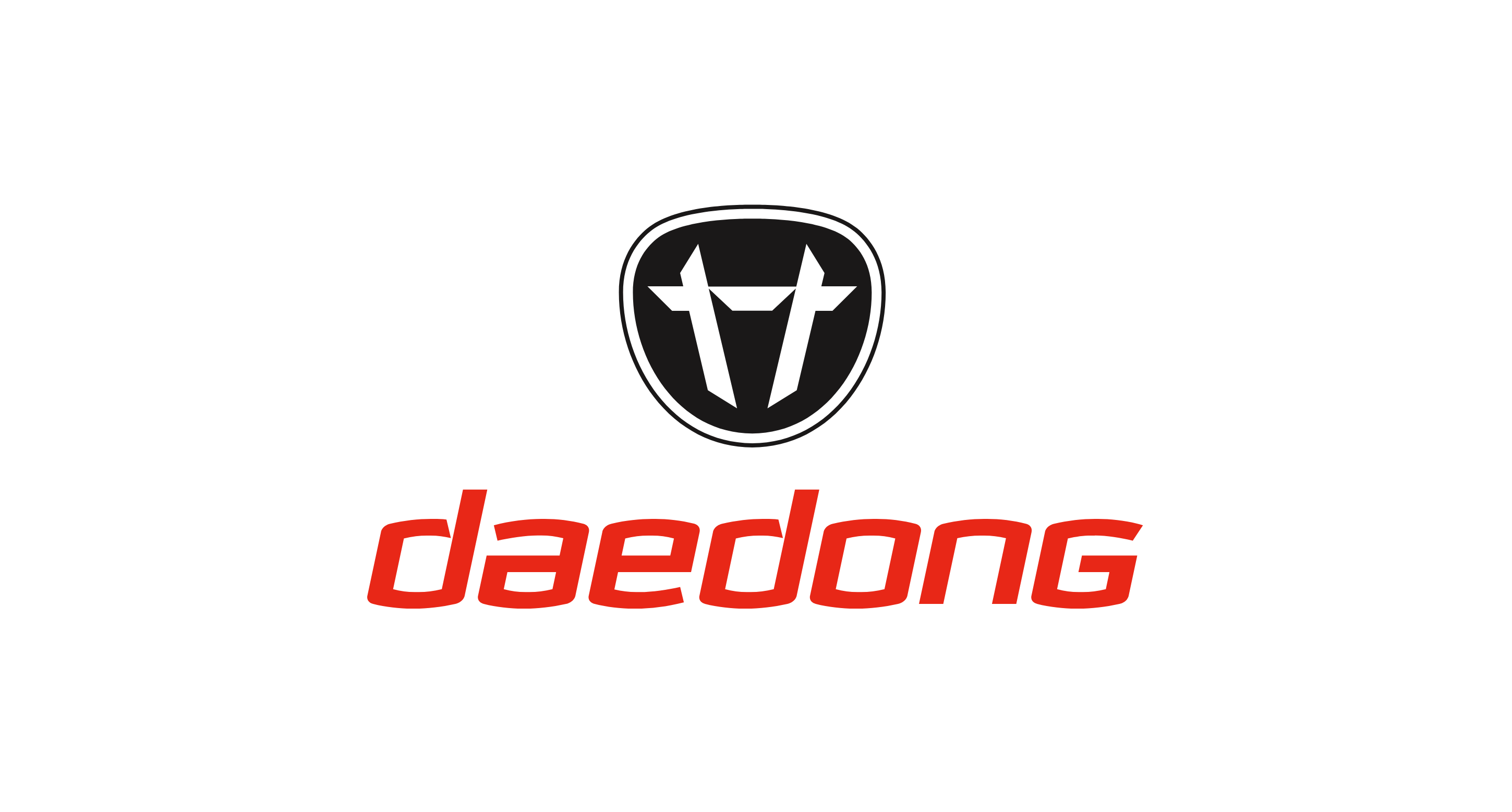 Daedong Group's parent company Daedong (Joint CEO Joon-Shik Kim and Yoo-Hyun Won), Korea's No. 1 agricultural machinery company leading future agriculture, announced on the 8th that it has restructured the organization from 13 divisions across 5 sectors to 14 divisions across 7 sectors, and recruited specialists in investment and overseas strategy to expand and strengthen future and overseas businesses.
In its step to become a future agriculture leading company, Daedong is currently preparing a future agriculture platform business that maximizes agricultural productivity through autonomous driving agricultural machinery, agricultural work robots, and the Precision Farming* solution, with ▲ 'smart agricultural machinery', ▲ 'smart farm', and ▲ 'smart mobility' as the three key growth pillars of the future. Daedong is also planning to provide an AI-based customer management platform service, as well as personal mobility products.
Firstly, to strengthen the future business, the DT Promotion Office, the main department of the agriculture & mobility platform business, was elevated from a division to a sector, and a new smart farming team dedicated to the development of precise farming solutions was established under this new sector. In addition, the ICT Development Division and Mobility Business Division were newly established under the Product Development Sector (former Changnyeong Development Sector) to increase the competitiveness of agricultural machinery and mobility by securing advanced technologies such as electrification, automation, and unmanning, and to develop new mobility beyond e-bikes and smart robot chairs.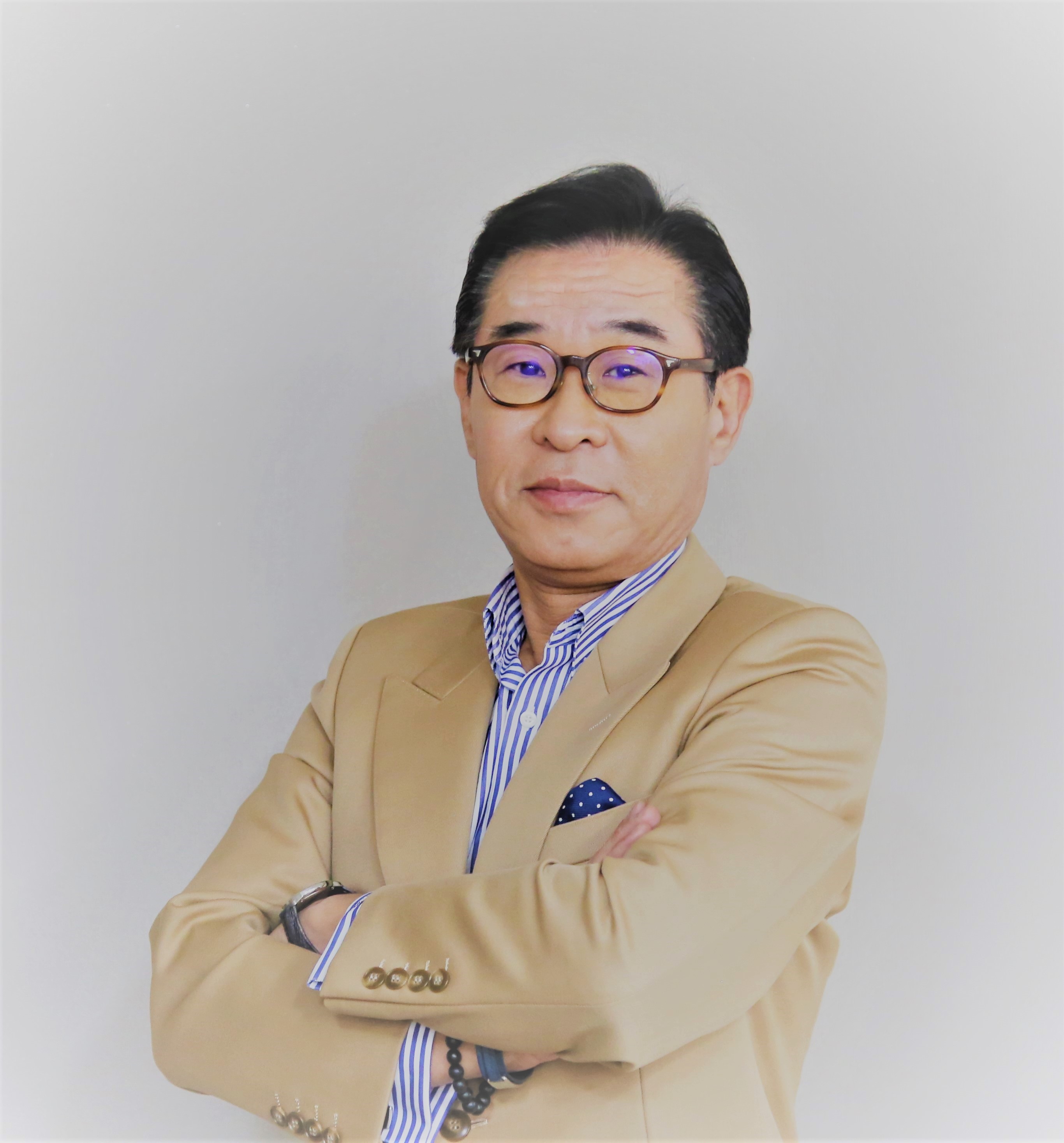 On top of this, the Strategic Investment Office (Sector) was newly established to maximize corporate investment value and attract investment for future business, and Jin-Hyuk Lee (born 1965, aged 56), the former CEO of Hana Financial Investment S&T Sector, was recruited as the head of the office. Director Lee graduated from Hankuk University of Foreign Studies and completed his MBA at George Washington University, working at Joheung Securities, Sumitomo Hong Kong, BNP Paribas Hong Kong, BNP Paribas Seoul, and in 2009, became the CEO of the Korean affiliate of Crédit Agricole, France's No. 1 financial company. During his tenure at Hana Financial Investment S&T from 2012 to 2017, he was renowned as a derivative product specialist, recording the highest return since the foundation of the company.
Secondly, to expand the global business, the GBD (Global Business Development) Division was newly established under the Planning & Coordination Office. This division aims to develop global businesses that integrate various business models and approaches, from the current products of Daedong like agricultural machinery, mobility, and industrial equipment, to products and services to be introduced as future business, and also to expand and strengthen partnerships with customers in new markets to create core base markets like North America.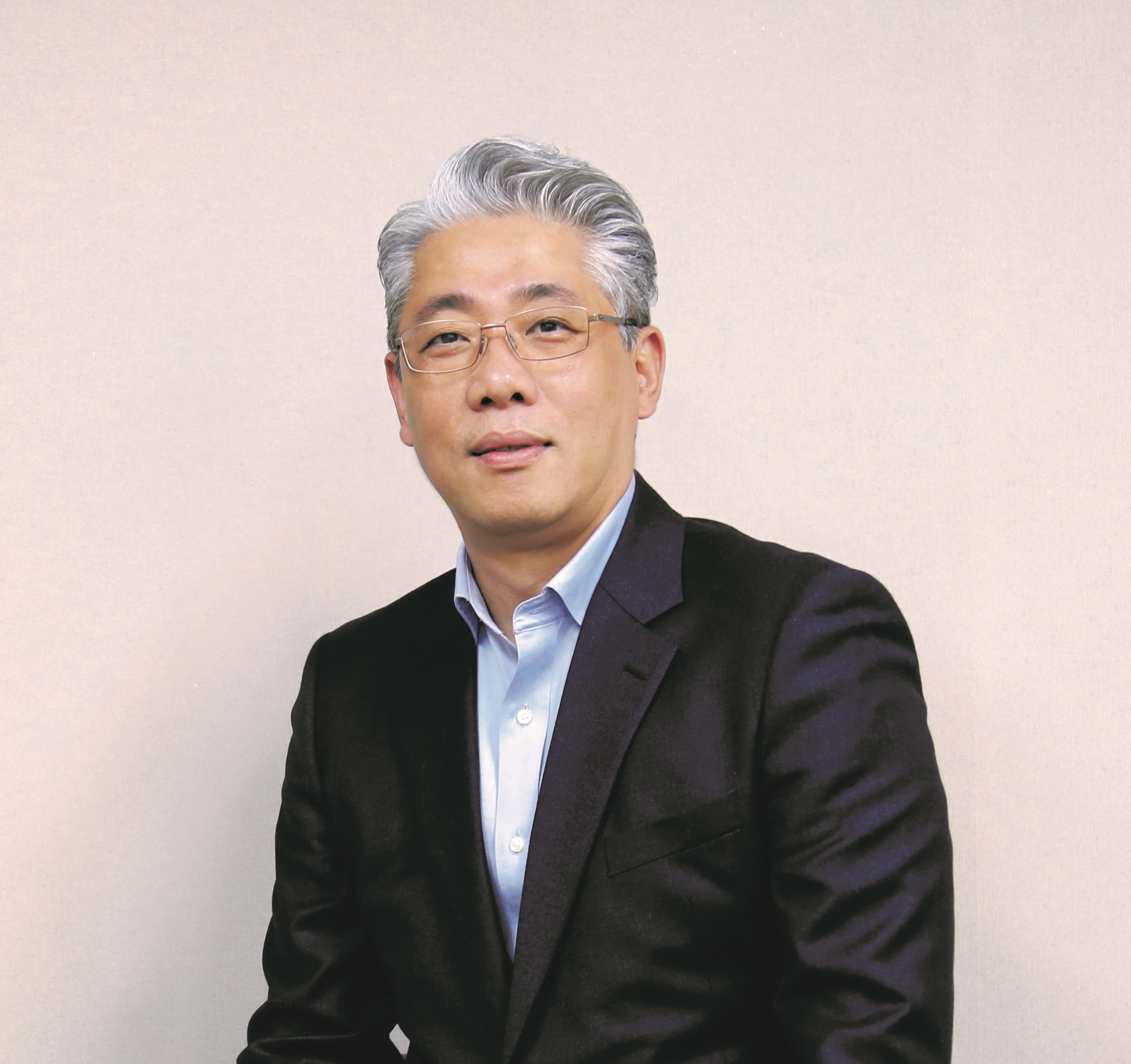 Executive director Joon-Shik Park (born 1967, aged 54), a global business strategy specialist, was recruited as the head of the GBD Division. Executive director Park served as the director of East Asia at British Telecom in the UK, the director of Global Business at KT G&E Sector, and from 2017 to recently, served as the vice president of Sales and Business of DASAN Zhone Solutions, a subsidiary of Dasan Networks.
There were also organizational restructures in the Factory Sector to establish a more advanced production system that can produce at least 50,000 tractors a year to expand agricultural machine exports. The Purchasing Division, formerly under the Factory Sector, was moved to the Planning & Coordination Office, and a Global Strategic Purchasing Team will be newly established in cooperation with the GBD Division to consider overseas production, focusing on discovering and growing excellent partner companies. The new Factory Innovation Team under the direct leadership of the head of the factory Jae-Eok Noh (executive director) will also speed up the innovations in the production system, such as the 'smart factory'.
*1)Precision Agriculture is an agricultural solution service that maximizes productivity with ICT through ① constructing big data of crop cultivation methods, ② real-time analysis of the cultivation environment such as crop growth, soil, pests, etc., ③ suggesting cultivation solutions such as fertilizer, water, labor, based on agricultural big data, ④ dispatch of autonomous driving and unmanned & remote agricultural machinery