News
Daedong sales exceed KRW 1 trillion for the first time since foundation
'Provisional performance of 2021 announced. Consolidated sales reached KRW 1.798 trillion'
Daedong sales exceed KRW 1 trillion for the first time since foundation
- Sales and operating profit increased by approximately 32% and 12% YOY. Succeeded in strengthening corporate competitiveness through future agriculture and DT
- Even growth in domestic and overseas markets. An increase of 11% in domestic sales, 39% increase in tractor sales in North America and 55% in Europe compared to 2020
- Goals for this year include establishing foundations for the mobility business, strengthening smart agriculture competitiveness, double-digit growth in North America and Europe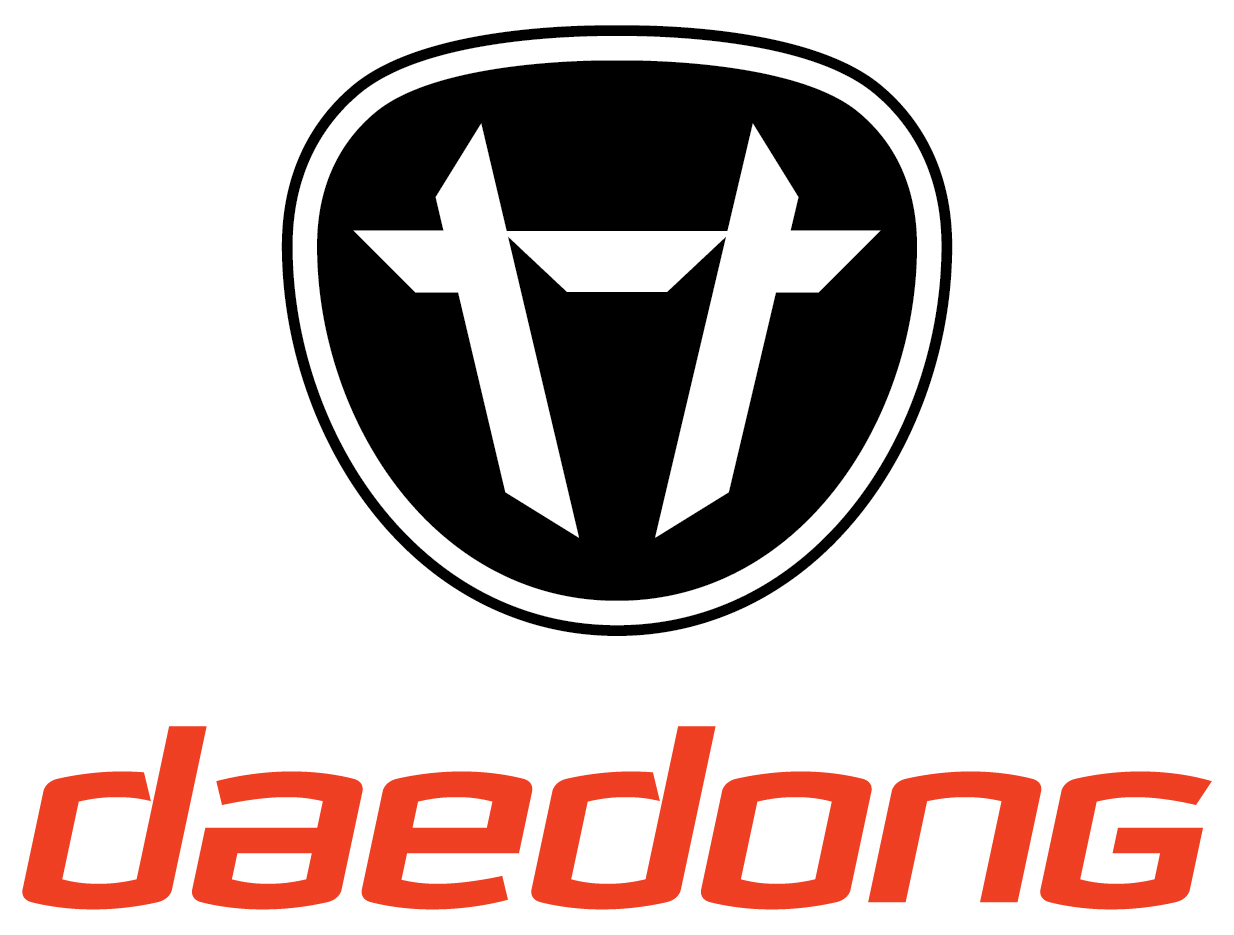 Daedong (Joint CEO Jun-Sik Kim and Yu-Hyun Won), Korea's No. 1 agricultural machinery company leading future agriculture, announced on the 16th that it exceeded KRW 1 trillion in sales for the first time since its foundation according to the 2021 consolidated financial statement. Daedong's 2021 consolidated sales and operating profit reached KRW 1.1798 trillion and KRW 36.9 billion, which is an increase of 32% and 12% from 2020's KRW 895.8 billion and KRW 33.1 billion.
As Daedong's three major future agriculture businesses of ▲ 'smart agricultural machinery', ▲ 'smart farm', and ▲ 'smart mobility' are in full swing, Digital Transformation (DT) was quickly implemented to enhance organizational structure and management efficiency, internalizing DT in the entire business value chain of Daedong, from work processes to production, logistics, sales, A/S, and management support, and this has led to the even growth both in the domestic and overseas markets.
Daedong has been promoting the 'smartification' of agricultural machinery in Korea, introducing the first autonomous driving tractor in the industry last year and implementing differentiated service policies such as a 10-year guarantee on new tractors, and achieved sales increase of 11% YOY in 2021. In the overseas market, despite the triple handicap of 'increased raw material costs', 'distribution crisis', and 'semiconductor shortages', Daedong successfully met product supply deadlines in core markets such as North America and Europe through advanced production, and with strengthened sales marketing, saw an increase in the sales of tractors and carriers of 39% in North America and 55% in Europe YOY.
This year's goal is double-digit growth in North America, Europe, and Australia. To this end, Daedong will increase market dominance by introducing new flagship products in 20-60 horsepower small and medium-sized CK and DK series tractors. In addition, competitiveness as a Ground Care specialist brand, providing equipment for agriculture and farm facility management, will be strengthened with the new Zero Turn Mower product, which debuted in 2019 and increased sales in North America by 420% last year, and the addition of the Stand-on Mower and Skid Loader, small construction equipment. The GBD (Global Business Development) Division was newly established last year for the expansion of global business with the goal of discovering emerging markets and creating core base markets like North America.