News
Future agriculture platform leading company 'Daedong Agtech Co. Ltd.' established
- Signed a joint venture MOU with Hyundai AutoEver to establish a platform business, which has now been established after three months of preparation
- Director Young-Joong Na, who has a successful career in vehicle telematics and global B2B platform services, recruited as the COO
- Operating the 'AI autonomous driving TF' to complete the future agriculture platform by focusing on the development of a smart agriculture platform

Daedong has established a new corporation as it enters the future agriculture platform business for the first time in the domestic industry.
Daedong (Joint CEO Joon-Shik Kim and Yoo-Hyun Won), the parent company of Daedong Group leading future agriculture, announced on the 21st that it has established Daedong Agtech with Hyundai AutoEver (CEO Jeong-Shik Seo), a joint venture that promotes future agriculture platform business.
As Daedong's three major future agriculture businesses of ▲ 'smart agricultural machinery', ▲ 'smart farm', and ▲ 'smart mobility' are in full swing, an 'investment MOU' was signed with Hyundai AutoEver last November for the purpose of establishing a joint venture (JV) for the future platform business. After 3 months of preparation, the establishment of Daedong Agtech, the first future agriculture platform company in the agricultural machinery industry, was approved this month.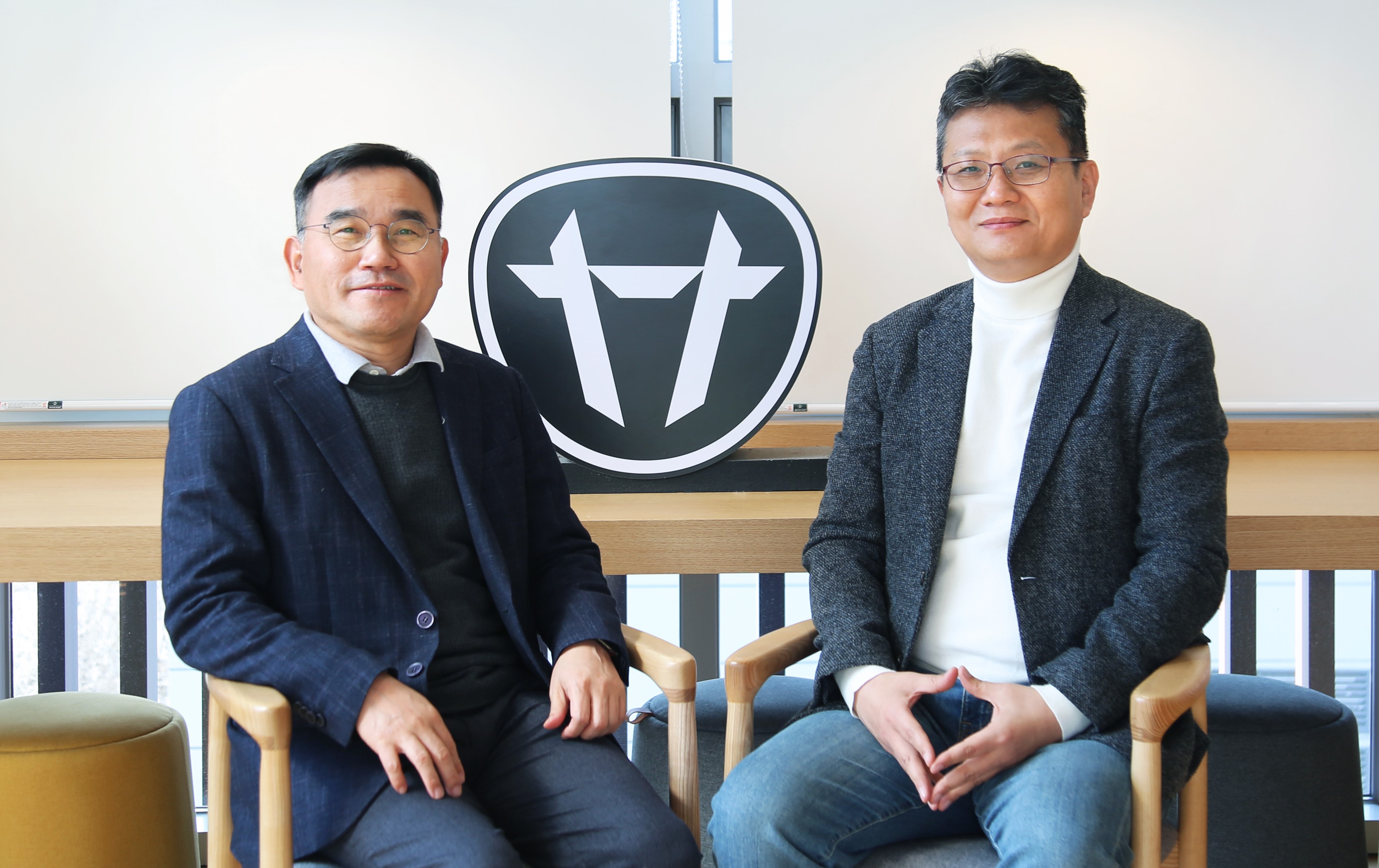 Through Daedong Agtech, Daedong plans to first create a smart agriculture platform that maximizes agricultural productivity through Precision Farming* solution, agricultural work robot, and autonomous driving agricultural machinery, all based on ICT, AI, and agricultural big data, and then increase the quality of the personal smart mobility platform, such as e-bikes and smart robot chairs. To this end, 'AI autonomous driving TF', directed by the COO, will accelerate the construction of the Precision Farming platform that provides agricultural solutions by collecting and analyzing big data over the entire agricultural cycle from breeding, sowing, fertilizing, growth, and harvest, and also the smart agricultural machinery operation platform that can remotely control autonomous driving, autonomous work, maintenance, and management. In addition, Daedong Agtech aims to internalize DT in the entire business value chain of Daedong, from production, logistics, sales, A/S, management support, and work processes, including the 'smart factory' upgrade of Daedong Group's production factory, and ultra-personalized CRM services.
*1)Precision Agriculture is an agricultural solution service that maximizes productivity with ICT through ① constructing big data of crop cultivation methods, ② real-time analysis of the cultivation environment such as crop growth, soil, pests, etc., ③ suggesting cultivation solutions such as fertilizer, water, labor, based on agricultural big data, ④ dispatch of autonomous driving and unmanned & remote agricultural machinery