News
Daedong Mobility, showcasing electric motorcycles for the first time at Busan Motor Show
-Daedong showcases BSS electric motorcycles, the flagship model of its smart mobility business, for the first time at Busan Motor Show
-Specialized for last mile, resolving riders' issues such as waiting time for charging, driving distance, management service, etc.
-Making an impression as a mobility specialized corporate by showcasing other mobility products including smart robot chairs, and electric golf carts
Daedong Group, announcing the entrance to the national BSS-type electric motorcycle market, showcases its first electric motorcycle model.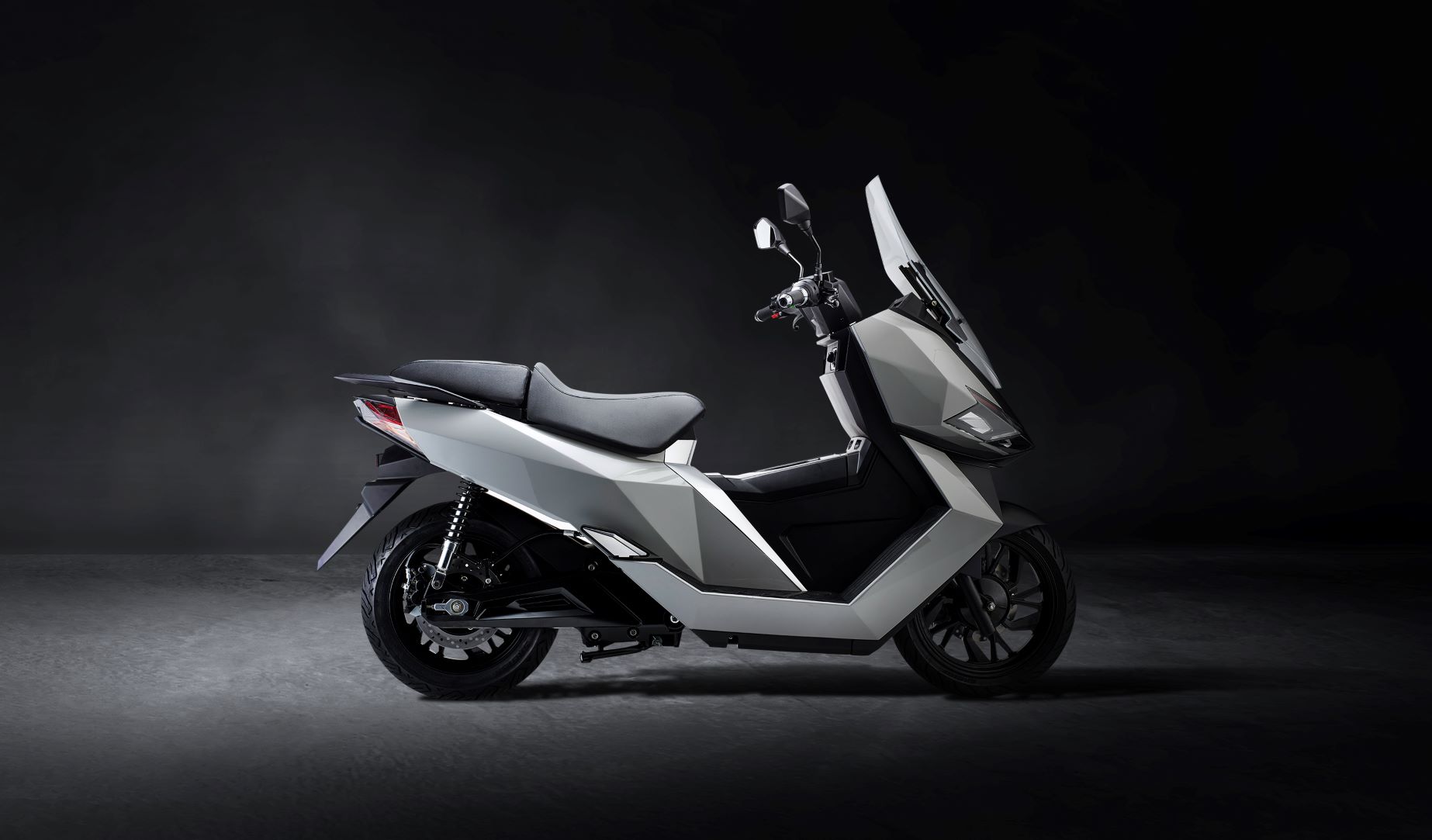 Daedong Mobility(CEO, Yu-hyeon Won), a smart mobility corporate of Daedong Group, announced on 13th that it will participate 2022 Busan International Motor Show held from July 15th to 24th at BEXCO in Busan, and showcase for the first time its BSS (Battery Swapping System) electric motorcycle specialized for last mile.
Smart mobility is one of the three future businesses of Daedong Group. The main corporate, Daedong Mobility has established smart mobility platform roadmaps for agriculture and non-agricultural use (in miniature, small, medium, large and e-motorcycle types) and is making its business thrive, as well as, in this regard, building a new mobility plant in Daegu national industrial complex (Dalseong-goon, Daegu), aiming to complete the construction in the second half of this year. In this new plant, they are planning to manufacture BSS electric motorcycles in collaboration with Daedong, its parent corporation. Daedong Group has officially announced its entrance into the BSS electric motorcycle market in the first quarter of this year, and Daedong Mobility will showcase various smart mobility products, including electric motorcycles, in their participation at the Busan Motor Show for the first time, under the theme "Mobility That Beyond Smart".
Daedong Mobility's electric motorcycles were developed to address the main problems of existing electric motorcycles, identified through surveys with delivery riders, such as ▲ waiting time for charging, ▲ frequent turn-offs of engines, ▲ the need for smartphone holders, ▲ driving fatigue, and ▲uncomfortable management service, in a way that they are specialized in last-mile deliveries. In addition, they enable long-distance driving by finding the charged batteries at the battery exchange stations and simply replacing them. Based on various information collected from the special, IOT-based, connected services adopted to the products, other informational services will be provided, such as exchange cycles of consumables, no-burglar safe zone, time setting, driving habits, and driving information.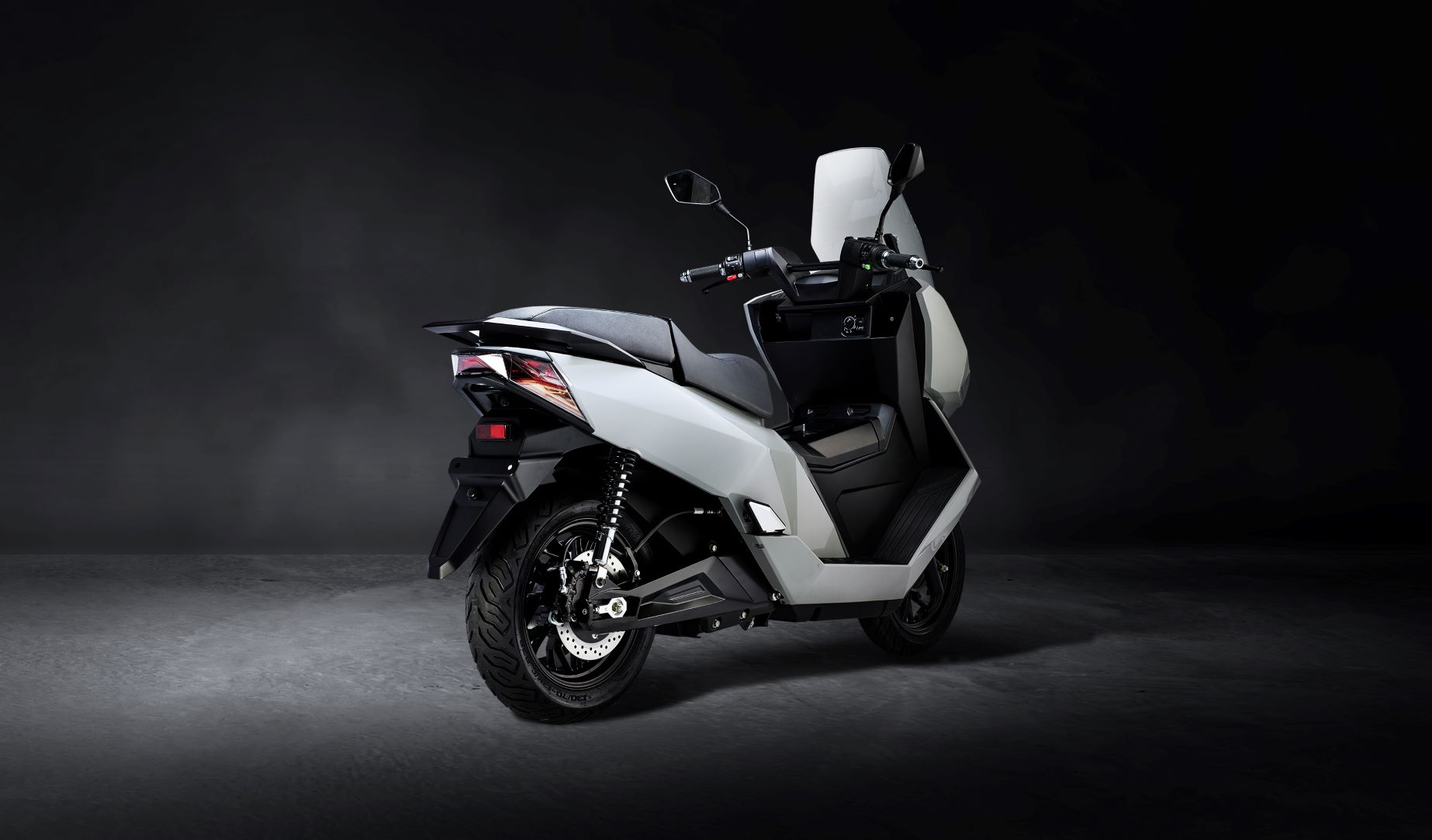 Meanwhile, Daedong Mobility will also showcase smart robot chairs and electric golf carts at the show. Its smart robot chairs have excellent steering performance, a collision detection function, and black boxes for more comfortable driving and safety. Gripping and touching of buttons and levers are also optimized for more comfortable operation. The electric golf carts have a more polished look with scarlet color, the C.I color, on top of their white bodies, and have much improved driving efficiency and comfort with their new suspension system compared to the previous model.