News
Daedong signs a diesel engine supply deal worth approximately KRW 70 billion with Doosan Bobcat
Daedong signs a diesel engine supply deal worth approximately KRW 70 billion with Doosan Bobcat

- Goal is to supply engines equipped with Doosan Bobcat products to North American affiliates for at least five years from the end of 2023, and to continue expanding the company's business model
- Daedong has mass-produced diesel engines since 1966, and is currently developing and producing 1.2L~3.8L diesel engines in-house to sell both domestically and internationally
- Company developed the industry's first 3.8L engine in 2021, and developed a new 1.2L engine with 16% more maximum torque early this year

Daedong Co., Ltd. (Co-CEOs Kim Jun-sik and Won Yu-hyun) announced on November 5 that it signed a contract worth approximately KRW 70 billion to supply multi-cylinder diesel engines to Doosan Bobcat North America. This is approximately 4.96% of Daedong's consolidated sales from the previous year.The 5-year contract for 1.2L and 1.8L diesel engines runs from September 2023 to September 2028. With this new contract in place, Daedong is hoping to expand the list of engines supplied to Doosan Bobcat going forward.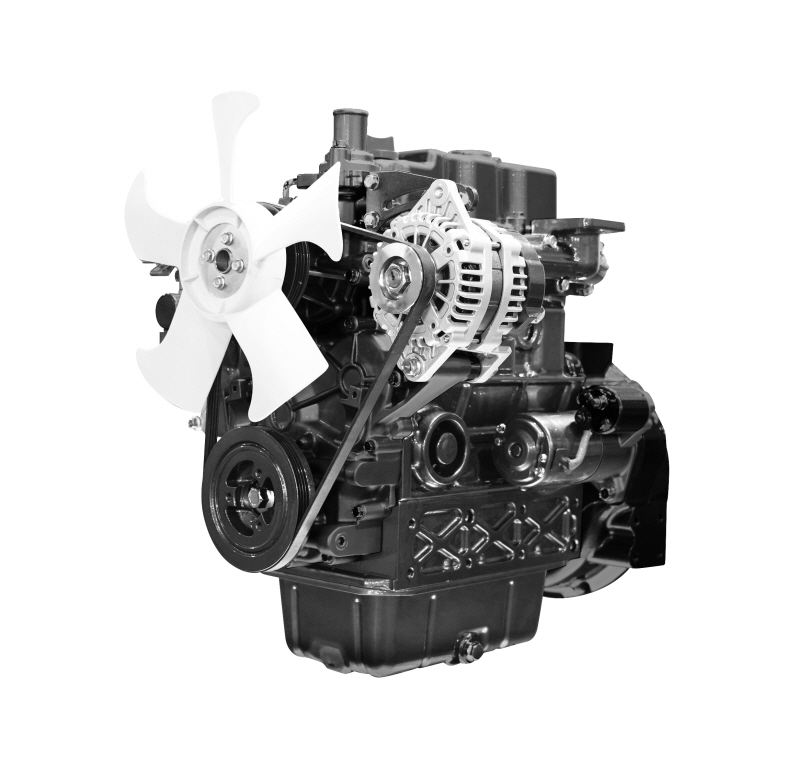 Daedong began mass-producing single-cylinder diesel engines in 1966 for the first time as a domestic agricultural machinery company. Since 1983, the company has developed multi-cylinder engines using its own technology, and is currently producing and supplying diesel engines ranging from 1.2L to 3.8L directly to buyers in Korea and abroad. This latest contract is expected to improve the awareness and reliability of Daedong products in the industrial engine market, and further accelerate the expansion of the company's new businesses. Furthermore, Daedong plans on securing new clients such as Doosan Bobcat and increasing its investment to improve performance and quality. This way, it hopes to make its engine business more competitive in the future.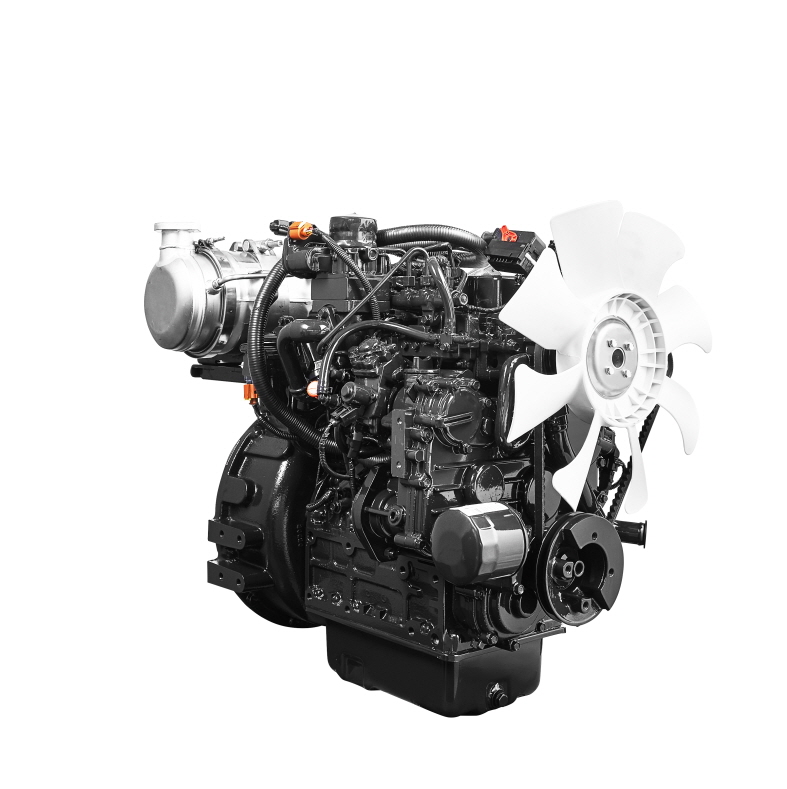 Daedong also invested KRW 20 billion to build a more robust lineup of agricultural machinery and expand its engine business. In 2021, it became the first domestic agricultural machinery company to develop a 3.8L diesel engine capable of output in the 100~140 horsepower range, and began installing this engine on its large tractor HX model. Thereafter, to increase the competitiveness of its small tractors and construction equipment, the company began developing new engines. Specifically, it developed and launched a new 1.2L diesel engine with a capacity of 20 horsepower early this year. This engine boasts great performance with 16% better maximum torque, 2.8 times the torque rise, and 4% improved fuel consumption compared to the previous model. In addition, the engine was installed on Daedong's 20~30 horsepower agricultural machinery products, which are gaining popularity in overseas markets such as North America and Europe. With the verification of product quality and performance now complete, Daedong was able to sign a supply contract with Doosan Bobcat.